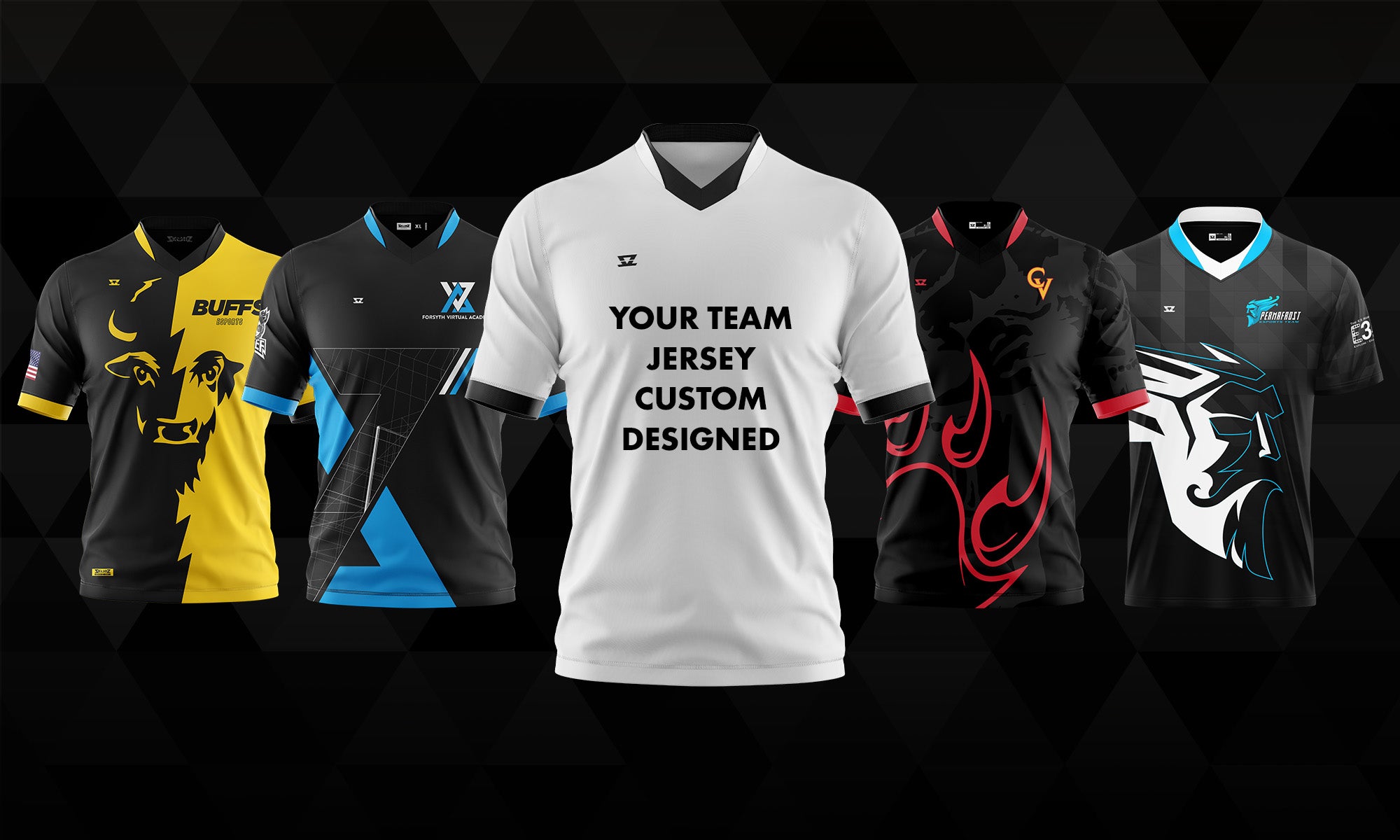 Our designs are on a whole 'nother level.
Product Lines
Flexerz
Fully customizable (fabric, zippers, everything) highest quality construction.
Browse All Flexerz
Starz
Quality that you come to expect from Skullz Gear and all items are Made in the USA!
Browse All Starz
Here is what our clients have to say...
Skullz Gear has been instrumental in helping KSU elevate our brand's presence within the esports community.

Ethan Byrd

Kennesaw State University
When you look good, you play good. Whether we are competing or just gaming, Skullz keeps the Retro Ramz looking fresh for every event.

Julius Edwards

Palm Beach Lakes HS
Skullz has always provided 110% effort and support all while creating incredible designs that help my players look as good as they play.

TJ Stephens

University of Georgia
Skullz is the only company we found that offers quality apparel, great customer service and great rates all in one. 

Jasmine Randolph

Team Inferno
Some Example EDU Merch Stores