Skullz Gear Difference
One thing is for sure, Skullz Gear stands out far above other esports gear merchandise providers. Here's why:
Skullz Gear is on a mission
Skullz is on a mission to provide the highest quality gear for gamers and esports teams while promoting non-toxic behavior, community, integrity, and sportsmanship.
Read our full story
Design
No two designs are the same. We take on every school as a full on design project to provide a unique and professional look, every time. We don't cut corners and we never compromise. No matter what level or size of school you are, the same designers that are creating designs for the pros are hard at work for you.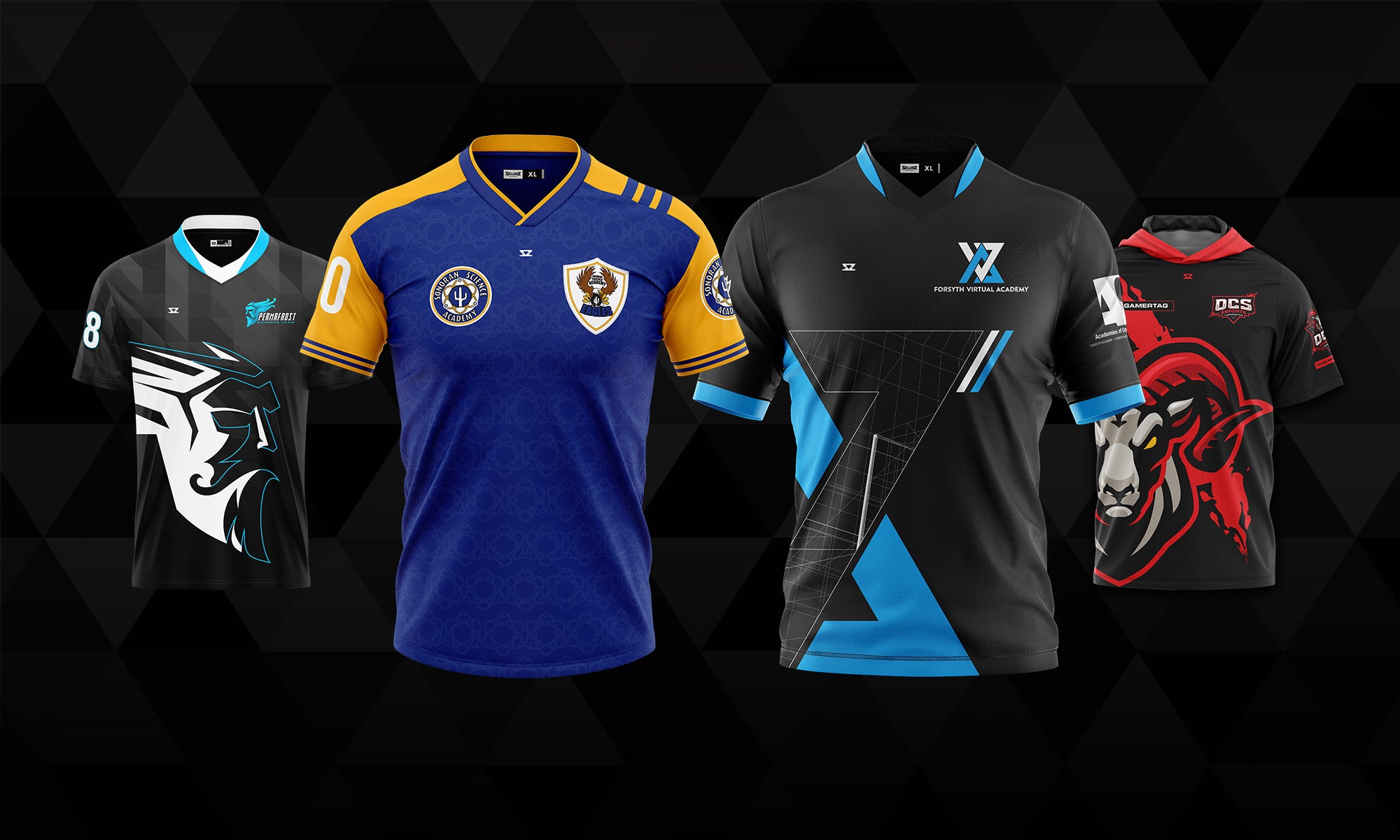 Quality
Everything we do is printed and stitched with great care and craftmanship. Quality is VERY important to us and is recognizable in everything we do. Those who know Skullz Gear, know and feel quality.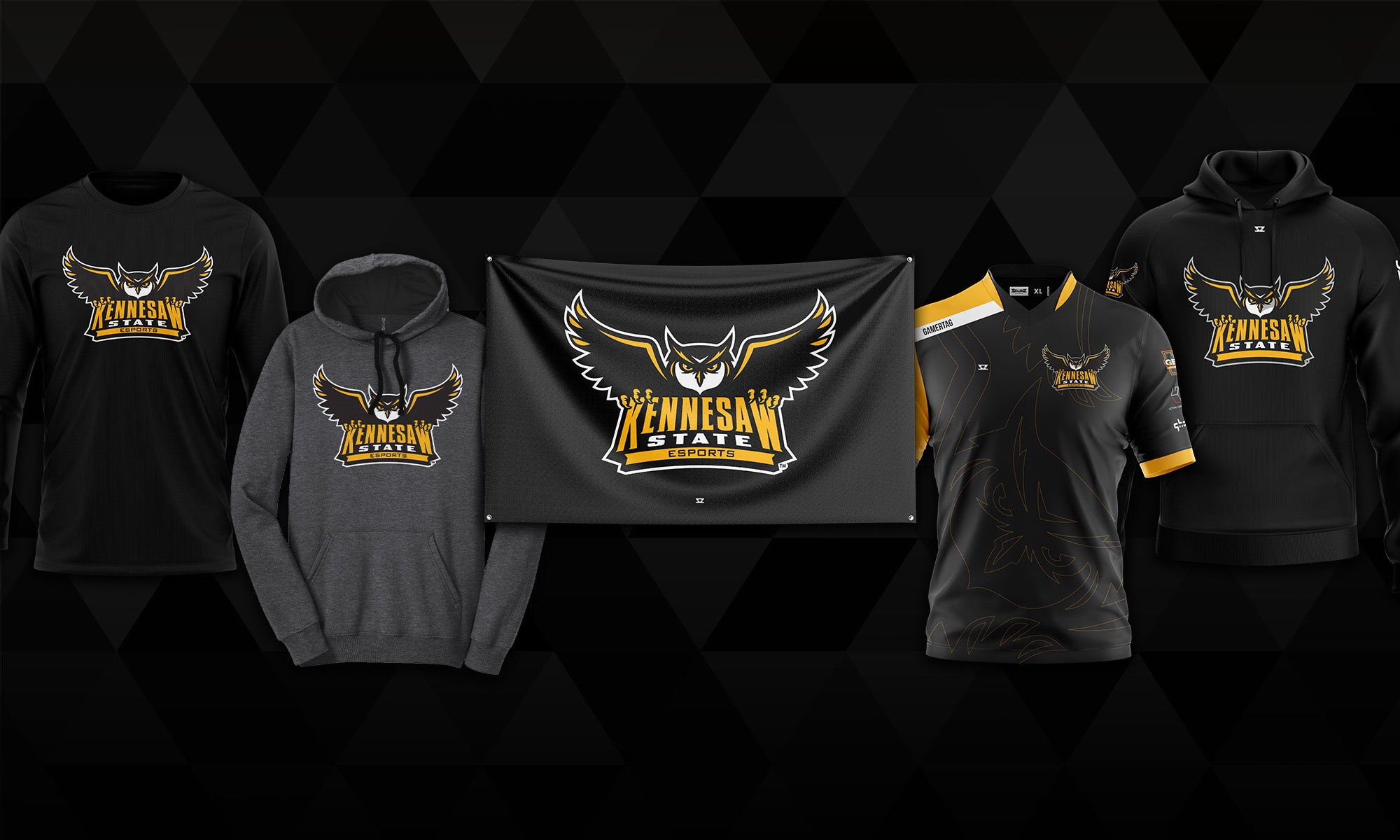 Service
When you work with Skullz Gear, you become part of the family. You will enjoy direct access to our team through live chat via our Discord Partner Portal. We'll schedule regular meetings to meet through video calls where we can see each other face to face. You'll be assigned a dedicated Account Executive to make sure we are meeting your expectations. You'll be treated like family... because family is what you are.
★★★★★

Skullz Gear has been instrumental in helping KSU elevate our brand's presence within the esports community.

Ethan Byrd

Kennesaw State University
★★★★★

Skullz has always provided 110% effort and support all while creating incredible designs that help my players look as good as they play.

TJ Stephens

University of Georgia
★★★★★

Skullz is the only company we found that offers quality apparel, great customer service and great rates all in one. 

Jasmine Randolph

Team Inferno