We can help you raise funds
Every school program can use a little extra help. Your assigned Account Executive will be a valuable asset in guiding you to raising funds for your program. Here are a few ways we can help:
Merch Store
Skullz Gear can host merchandise for sale in your own collection. Build school spirit and raise funds at the same time with a full collection of merchandise designed by our creative team and developed by our technical experts. Earn cash for every sale!
Raise Funds First
We've partnered with MoneyDolly, the fundraising platform, to help you raise funds first! MoneyDolly can provide your students the opportunity to raise funds, buy their own team gear, and help your school with expenses to get started.
Earn through ads
We've partnered with UGC to help you raise funds by hosting banner ads for your sponsors on the UGC platform. Sell ads to your local program sponsors as a value added benefit.
Want to learn more?
We are happy to work with you to help raise funds for your program. Fill out the form below and your personal Account Excutive will meet with you and find out what program works best for you.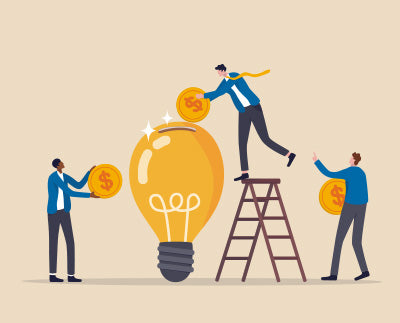 Contact our team to help with fund raising options